Giving new life and purpose to an old building no longer needed for its intended function is a noble and exciting challenge that I love to be a part of. Why lose a historical treasure when it can be recycled into greatness again?
Unique & Historical
The Shumway Residence
"Mechelle and I have looked around the country for years to find a beautiful old style railroad station to relocate here to no avail. What you have designed reflects everything we had ever hoped for. Many Thanks"
Click small photos to enlarge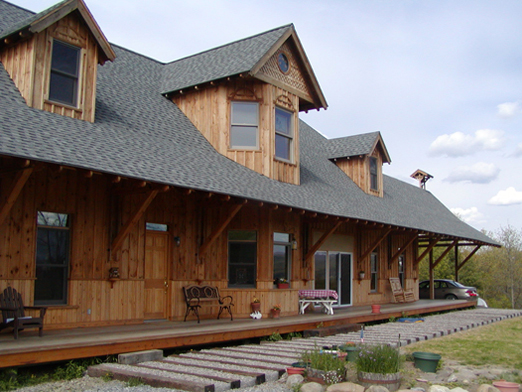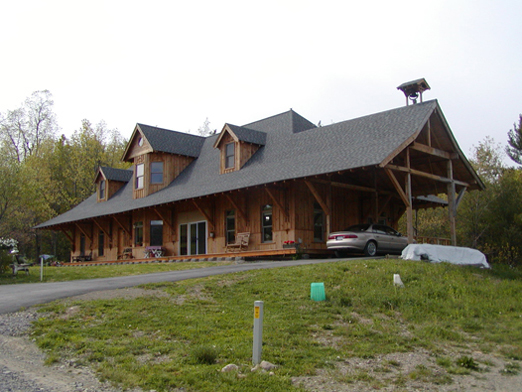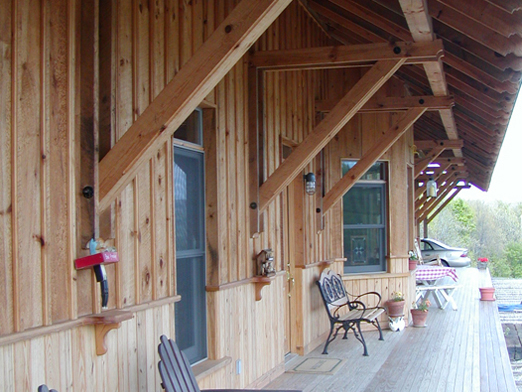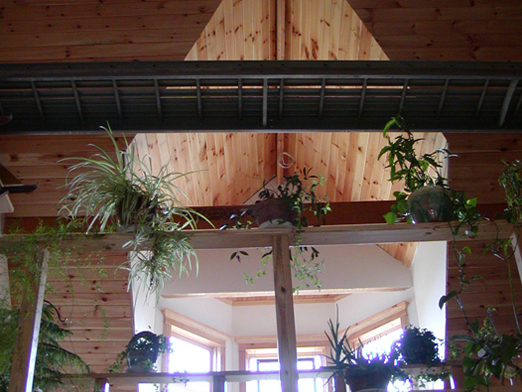 The George Baker Barn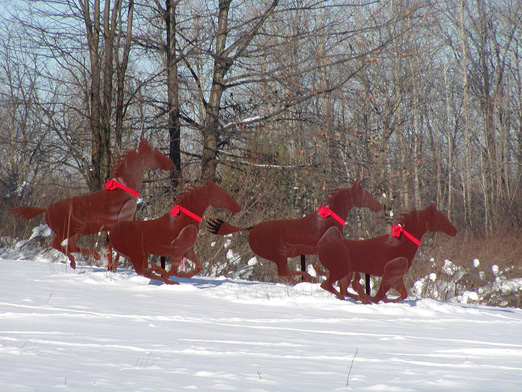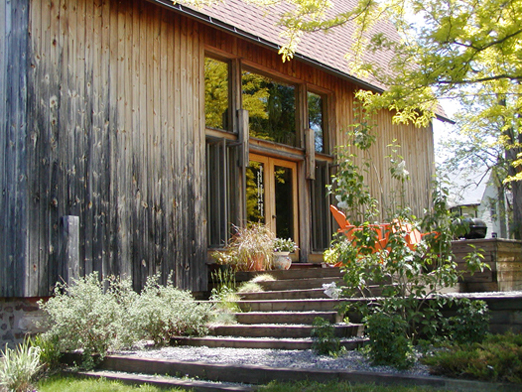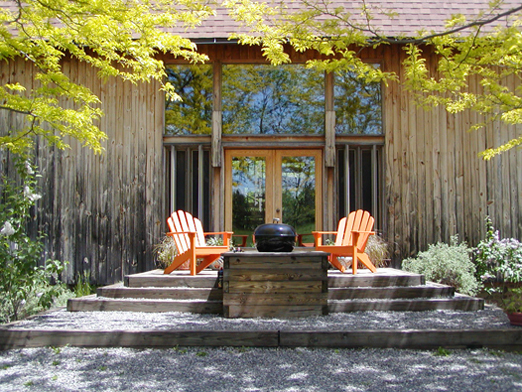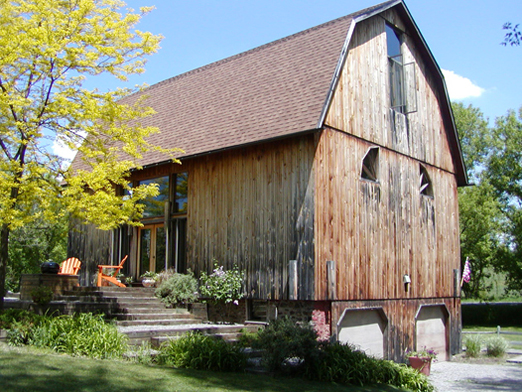 The Lower Mill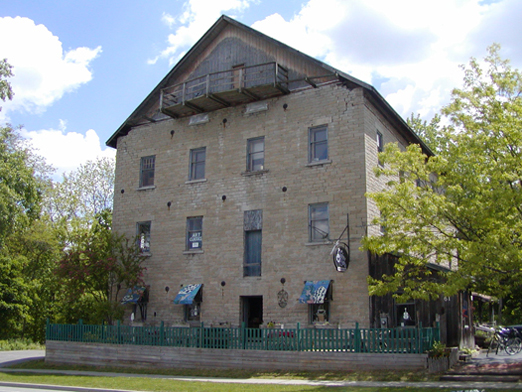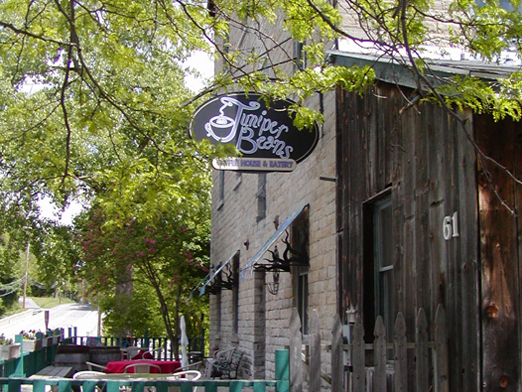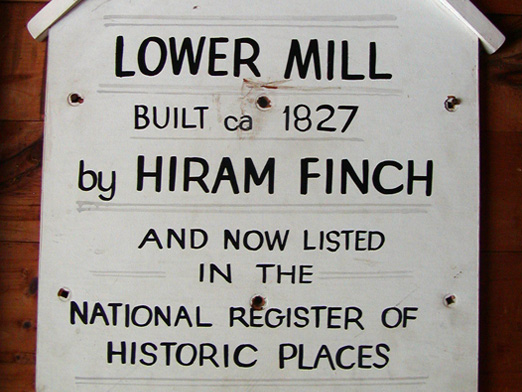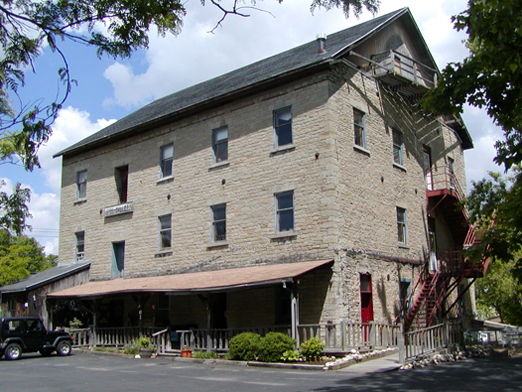 The Stewart Home
"My new home in this 19th century station is attracting lots of attention. Many thanks for the creative effort and attention to detail that made the end results so exciting."
This 1860 railroad station was originally built by the Delaware—Lackawana & Western R.R. in Wallace, NY. It was recently moved to Victor, NY, where it was securely remodeled and restored into a beautifully modern residence with authentic and historic detailing.