Some architects are said to have a "signature style" that is reflected in everything they design. I believe architecture should elevate and reflect the clients, their style of living and the vernacular of their surroundings. Achieving this, my ego and I are very satisfied.
Residential
The LaRouche Residence
"We love what you've done to this old place. Thanks again for making it so comfortable to live in and yet so distinctive. When our friends and family visit, they're just blown away."
Click small photos to enlarge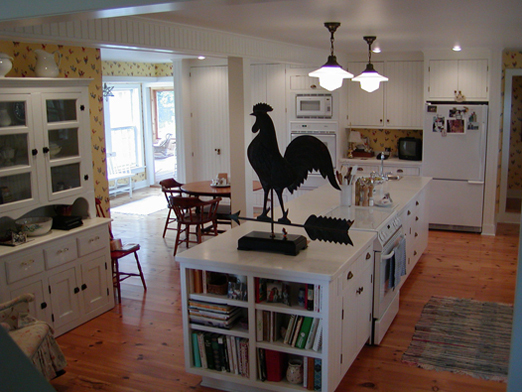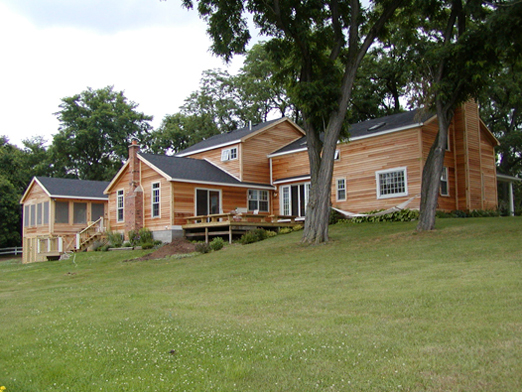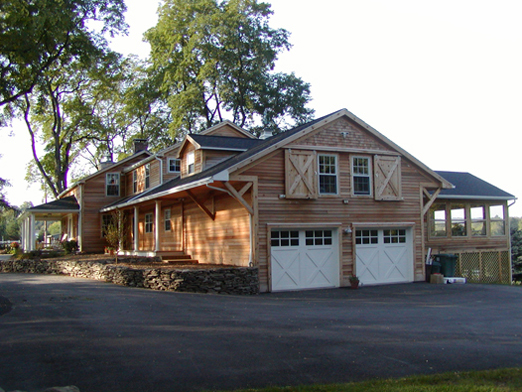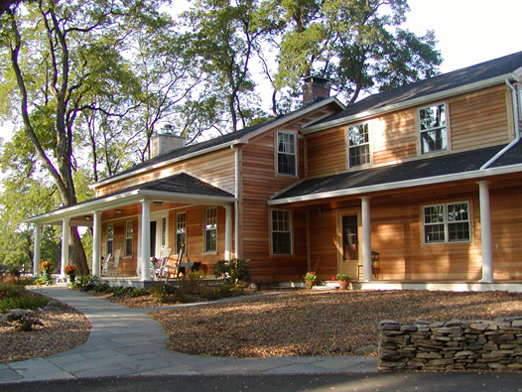 The Beginisich Residence
A new home on a hillside in Victor, N.Y. for clients who liked both the warmth of the "craftsman style" and the "prairie style" of Frank Lloyd Wright.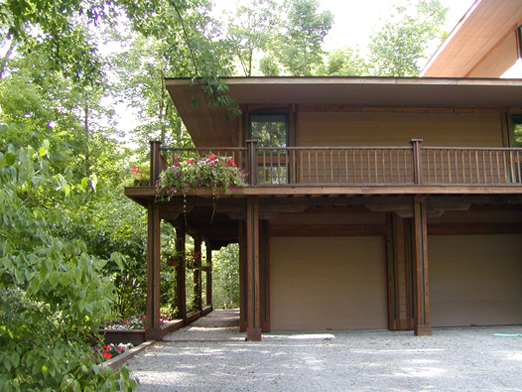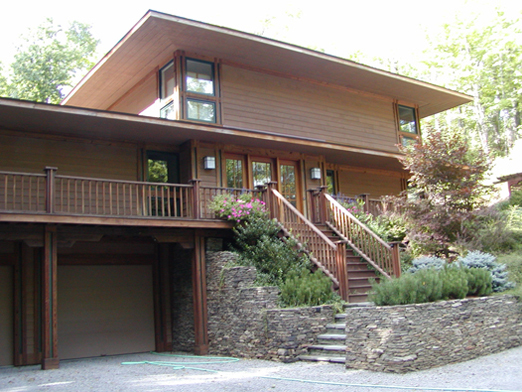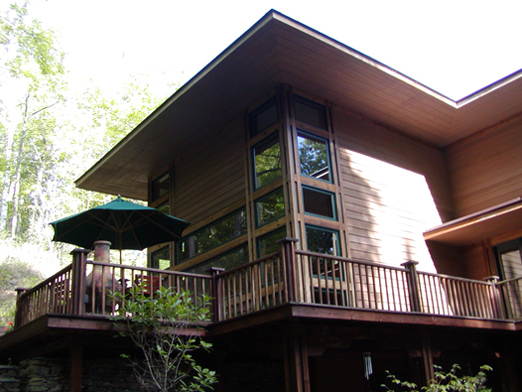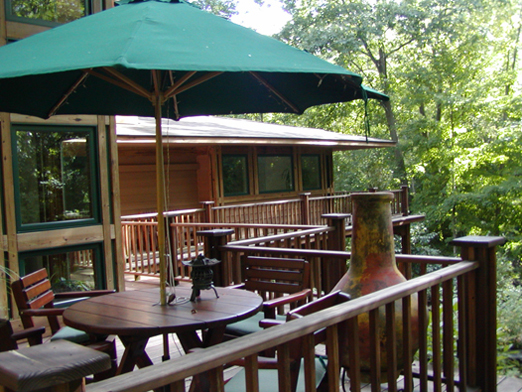 The Christensen Residence
This beautiful property on Keuka Lake had a simple 1950's ranch home on it for over 40 years as a summer place only. With creative planning it was transformed into a year-round retirement dream house for Ejner and Lois Christensen of Penn Yan, N.Y.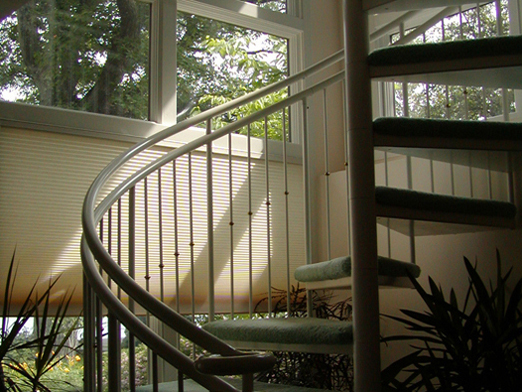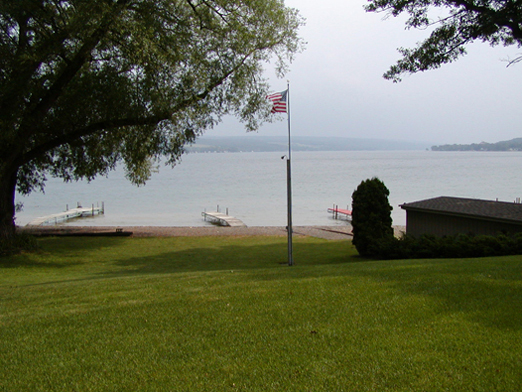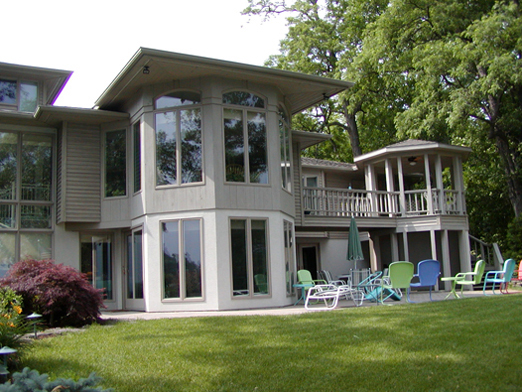 The Guckian Residence
"Your design of our new home was right on target and still canít believe how wonderful it feels living in it! Youíve changed our whole life."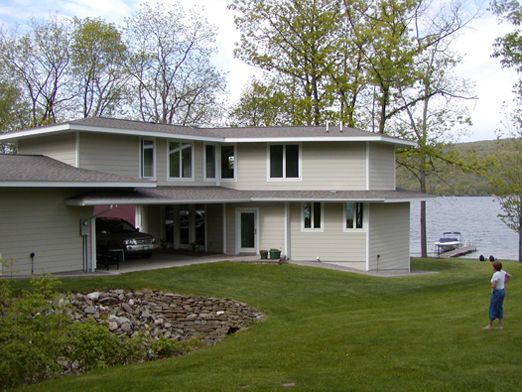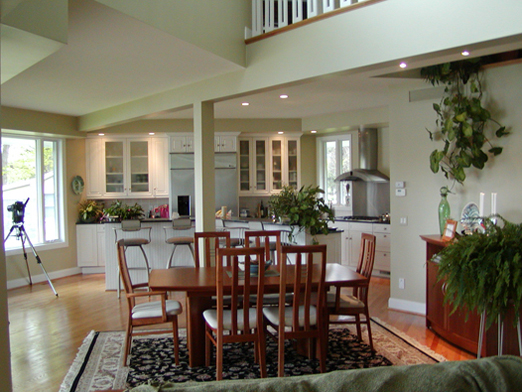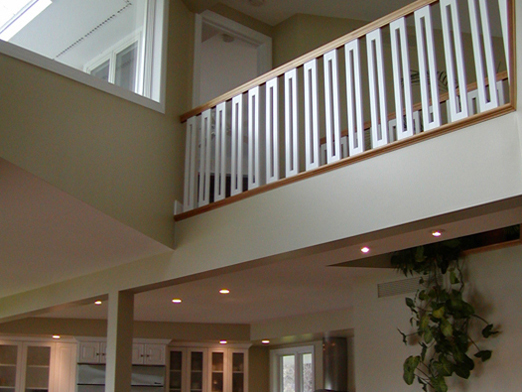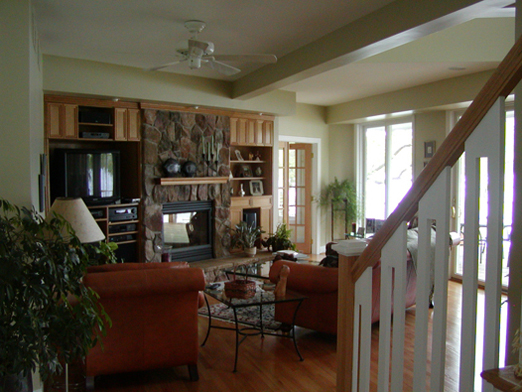 The Smith Residence
Pattie & Jerry had a New England-Style bow roofed house on top of the highest hill with the best views. The floor plan was tight and the rooms were too small for entertaining their extended family and friends. The challenge was how to design a larger room for gathering without compromising existing views and the lines of the bow roof. A cathedraled post and beam great room with a traditional gable roof was added and separated by a step down connecting link.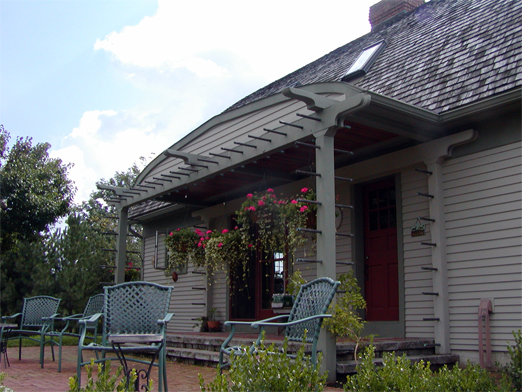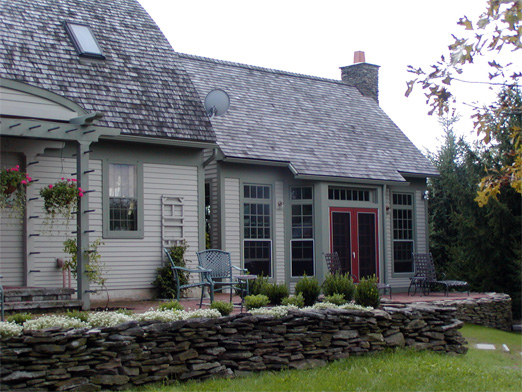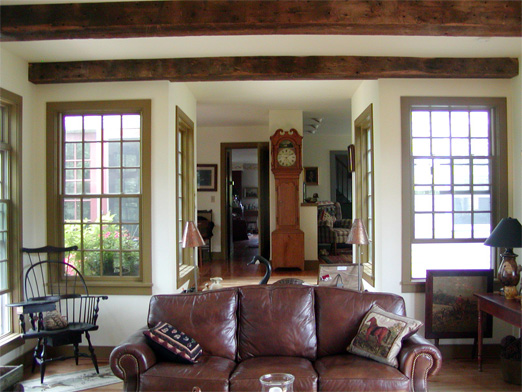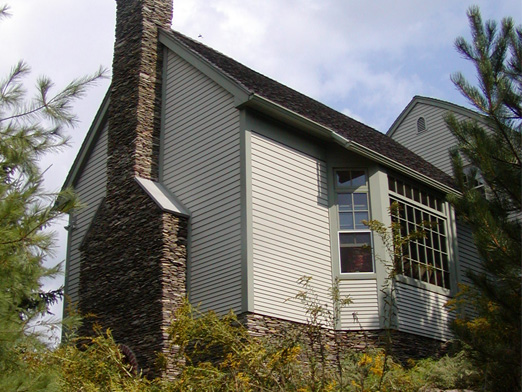 The Taylor Residence
"Brilliant! Thatís the only word that fits the design you created for the Lake George House. I canít imagine how you put all these delightful "Adirondack great camp" ingredients together with so many code restraints in place."